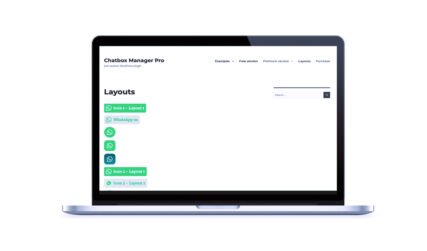 Chatbox Manager allow you to display multiple WhatsApp buttons on your website.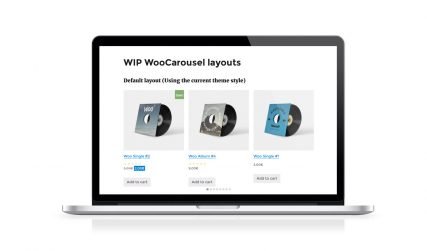 WIP WooCarousel plugin allows you to create infinite carousels with the products of your WooCommerce website, this product slider can help you to increase conversions and sales of your shop.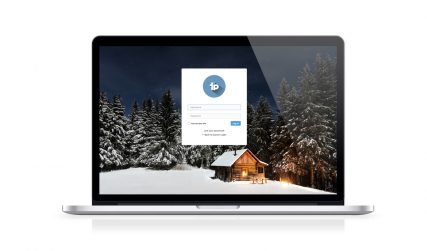 C-Login WordPress plugin plugin allows you to customize the login and register section of Wordpress.Thanks to this plugin, you can replace the WordPress logo, set a background image or background slideshow and much more.